Life n Times
My Vehicles and Boats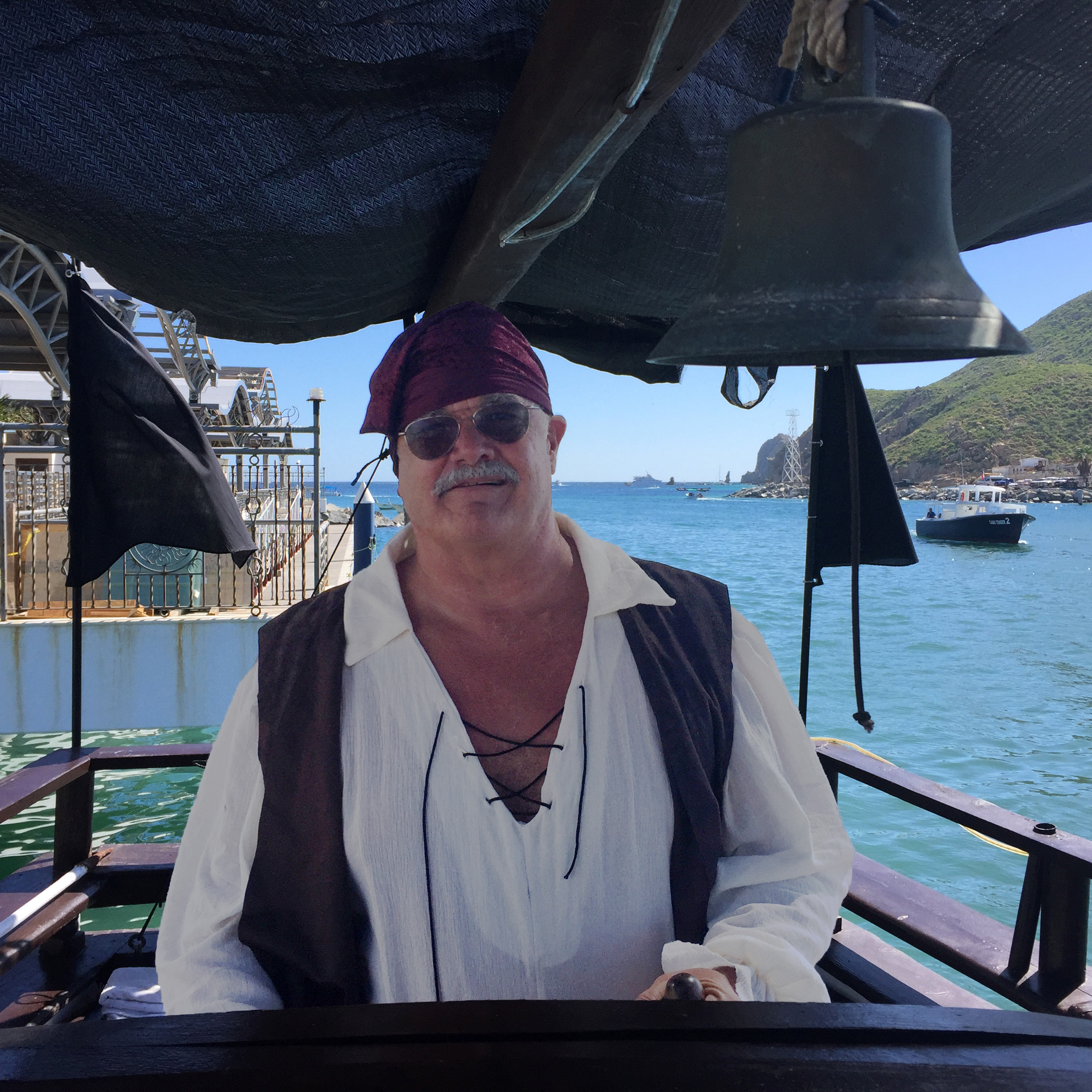 Well, I thought I would update things and share my life and times with family and friends.
Also I find it hard to find some of the things I want to share or keep for a long time and
computers, harddrives and such are hard to keep in running condition....;-)) So here I am!!